How do I choose an Energy Efficient Pump?
There are several ways to save money on your electrical bill by choosing an energy efficient pump.
a variable or multi-speed pump can help with annual savings by using lower speeds to reduce the energy amount used.
use a pump timer to only run your pump the time needed to circulate the pool
Invest in a powerful pump. The less the pump runs, the less energy it uses.
To see more information on how to lower your pumps energy use click here.
http://www.royalswimmingpools.com/blog/reducing-pool-pump-energy-usage/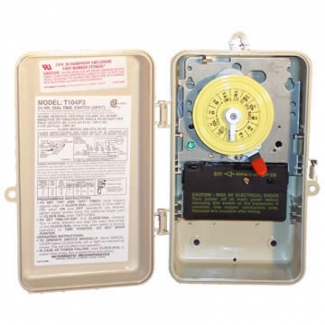 ---
---